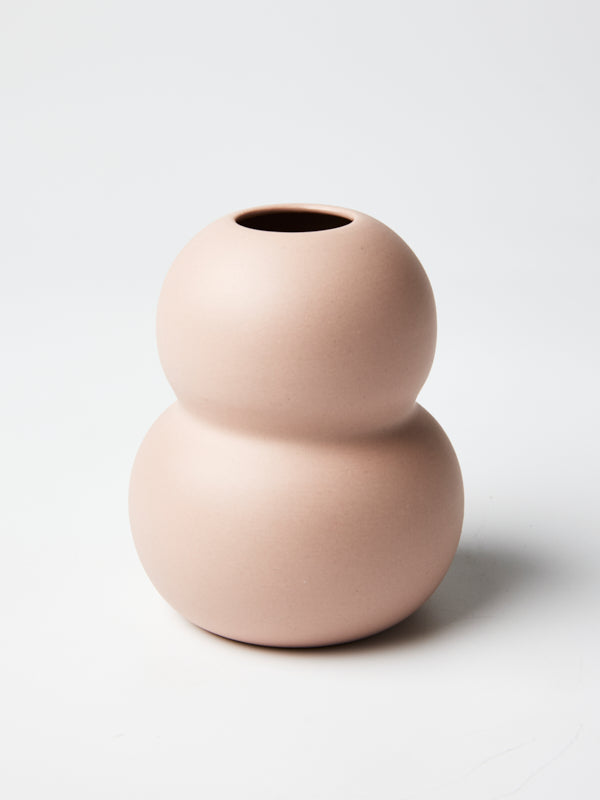 Dimensions
L: 10cm W: 10cm H: 11cm
Care Instructions
Clean with a soft dry cloth, designed for indoor use.
Country of Origin
Hanoi, Vietnam
Description
Crafted with high-quality earthenware clay, this small vase is built to last and is perfect for holding your favourite single stem flowers or small cuttings. Its compact size makes it easy to place on a windowsill, bedside table, or even in the bathroom for a touch of nature and color.
Great Gift
Limited Edition
Designed in Australia
Handmade and Handpainted
Smash-free Guarantee
Australia-wide delivery
Meet the Maker
The owner of our earthenware factory was born in Bat Trang village, the youngest daughter of the 15th generation of a pottery-producing family.
As a schoolgirl she often helped her parents with their business. After finishing high school she decided to make pottery her life.
LEARN MORE